Create Your Own Prosperity Shift….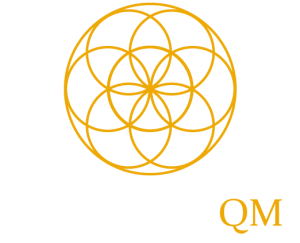 We're on a mission. A quest for that ah-ha moment.
And every now and again, something happens that changes how you see your world. Yourself. And the quality of your life forever. And everything is different from that point forward.
Life becomes easy.
It's like you've cracked the codes to the universe.
You suddenly know how to get what you want, how to play the game, and what to do and not to do. You get that it's not about hard work, slog and suffering. And life becomes the daring adventure you always hoped it would be.
About Laura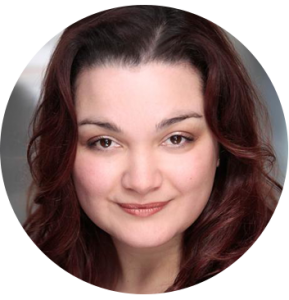 Recovering Quantum Physicist cum Prosperity Creator, Author, Profiler, and also Actor, Martial Artist, and Die Hard Dr. Who Fan ;)
Get help creating your Prosperity Shift. Download your free Quantum Shift Tool Kit straight away! And let me know how you get on... :)
All of time and space, everything that ever was and ever will be. Where do you want to start?? ;)
If you're here, you know this to be true: you can create the life and business you want, without selling out, without working like a crazy person, and without missing out on all the fun, adventure, and profits that abound.
And perhaps you're ready to step up and learn to leverage everything you've learnt up to this point.
The question is HOW?
Well, I'd suggest the first step is joining the ProsperityQM community. It's free. All you need to do is leave your name and email address at the "Tell Me More" Button and you'll start receiving practical insights and how-to help to shift your level of prosperity.
Can't wait to be in touch with you!!
Laura Leigh Clarke
Latest from the Blog
Confessions of a Netflix Addict If you've ever been hooked on a TV series, you'll know exactly what it is to live several lifetimes in 100 episodes. Spoiler Alert: This article contains details and analysis of the hit TV Show Dexter. If you haven't seen it – watch it! If you're a fan already, grab […]

Read More »
At ProsperityQM we help people shift their consciousness upwards.
There is a planet-wide movement happening, quietly behind the veil. People all over the world are waking up, becoming more aware, more intuitive, more tapped in. We have never had more spiritually aligned leaders, healers and heart-centered individuals in this cycle. And we still have a lot of work to do.
I just happen to do my part of the work through helping people heal their abundance-blocks, increase their prosperity and use a bit of theoretical physics to keep them open and wondering at the mysteries of the universe.