>>> Important Update <<<
In Addition to Giving Away the "Prosperity Shift" In-Person recordings, I'm Also Giving Away the Following to the Two Winners…
A 1-on-1 "Prosperity Shift" Strategy Session (worth $350), which includes us doing any emotional or energetic clearing as well as strategic advice. I will basically help you any way you need.
Life-time membership to the Money Mentoring Group (priceless!- but let's assume for a year it would cost $324)
My two premium audio tracks (Valued at $47 each):
a.  Releasing Your Emotional Baggage Around Making Money
b.   Creating A Thriving Business Guided Release And Clearing
Total Cost (that you get for free) = $768.00
*****
Hello hello!
I'm super-excited about our transformational event happening here in Oxford in a few weeks' time.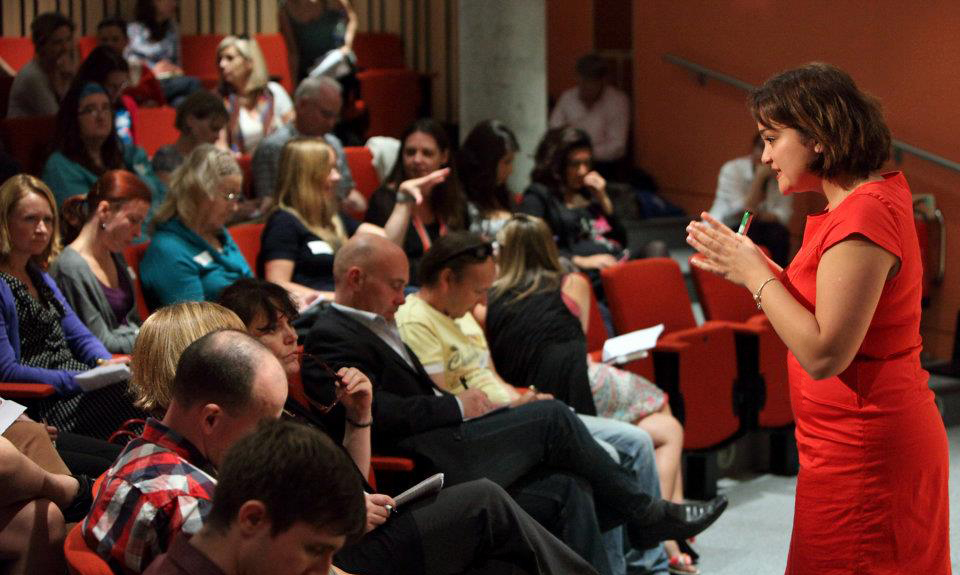 We've got people flying in from all over the world… And I never realised how many folks we already have here in the UK who are in the PQM community.
This is turning out to be a really awesome coming together of bad-ass people!
(PQM Definition of Bad-Ass:= used to describe awesomeness, in an entrepreneurial/ renegade sense.)
Now check this out…
I'm going to run a contest: I'll announce the winners on Monday afternoon.
This is YOUR chance to be a fly on the wall of the "Prosperity Shift" In-Person Training.
The lucky winner will get free access to ALL the recordings, as soon as they become available after the event.  
This will only take a couple of minutes… all you have to do is Answer ONE Question
In the comments section of this blog post, tell me…
Why you think the "Prosperity Shift" In-Person Training will help you create a transformational shift?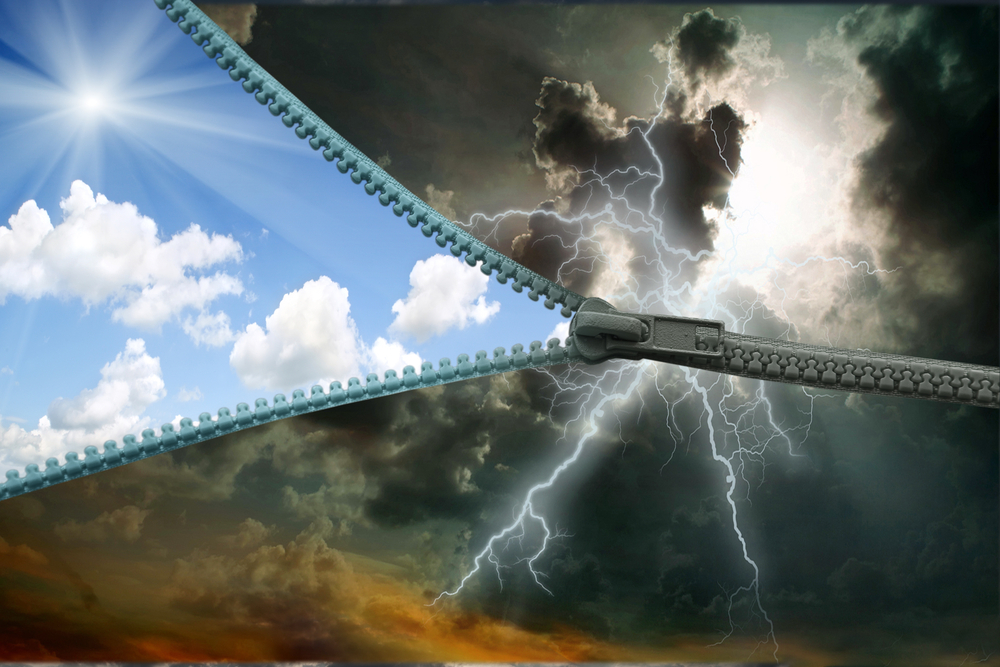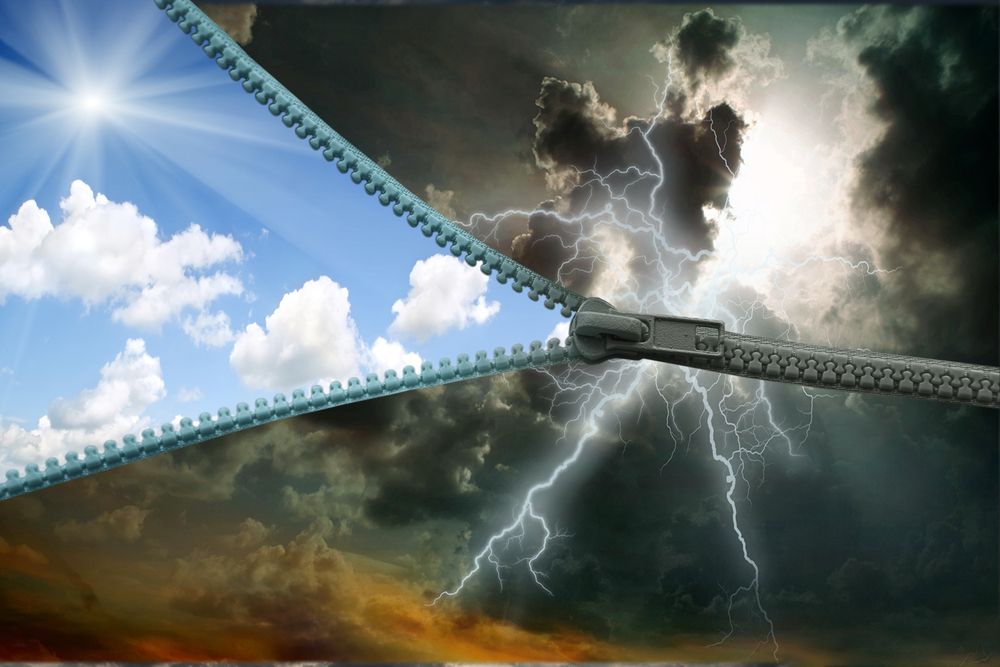 It doesn't matter what level you're at – wherever you're at in your journey is cool. Just tell me why your think this training is going to help you to create that shift you're looking for…
That's it!
Entries with more SPECIFICS have a better chance of winning.
And…
If you're already coming to the event LIVE, feel free to leave me a note about some of the results you're expecting to achieve, and if YOU win, you'll get all the bonuses… and I'll throw in a one-to-one strategy session with me – which normally costs $900!!
(See how action-takers get rewarded, no matter what?!)
Ok so on Monday morning, Charlotte and I are going to go through every single one of your responses and award a winner sometime that same day.
If you win, you're gonna get complete access to the "Prosperity Shift" In-Person Training portal, where we'll be posting:
all the worksheets we use,
the audios of the clearings (so you can use these in isolation, time and again, without having to go through the whole video sequence),
any financial spreadsheets (that we use for modelling, planning, net worth tracking etc) and
supplementary material
….including the recordings of the event.
I will award two winners.
(Ok, so Charlotte will probably pick the best ones and we'll make a final decision together.)
I'm really excited to read your entry and hear what you have to say… These contests are always so inspiring!! 🙂
Keep being awesome…. And Good Luck!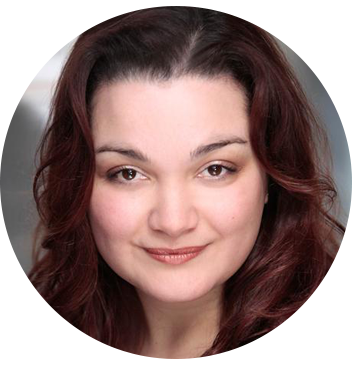 To Your Inevitable Success!
Laura Leigh Clarke
Physicist, Geek, Business Coach and Prosperity Creator
ProsperityQM