I will teach you how to pull into your experience the reality you really want, which includes better results, more cash and abundance, and an easier way of living!
Let's face it – it can be hard to grow a business in this day and age.
You're plagued by marketing struggles, trying to get clients, sell your product and managed everything all at once.
And that's even if you manage to get into business in the first place.
But have you noticed how some people seem to make it look easy?
Perhaps you've wondered how it is that some people thrive, and make it look so effortless.
They start a business, and it just explodes with popularity. If they play pool, heck they always manage to beat you.
Or if there is a special someone's attention to get, you can guarantee they are at the center of that attention.
You know the folks I'm talking about right?
Whilst other people just struggle like crazy, working ten times as hard, for seemingly little progress, and very little result.
It's almost as if the normal rules of the world don't apply to them.
Well if you have contemplated that, then you're right on the money.
It's almost as if we are all playing on different playing fields – each of which have different rules of the game.
On the fields where people are winning, gravity seems less pervasive. It's easier to run, hop, skip, jump…
Scoring goals comes more naturally.
Seemingly impossible feats become commonplace.
On the fields where folks are struggling and working hard, everything takes a hundred times longer. Stress is an everyday reality, along with lack of sleep, too many demands, and never enough money to get out of the rut.
So, let me ask you a really stupid question… 😉
Which playing field would you want to be on?
The one where everything is easy, and you can have the results you choose?
Or the one where everything is super tough, a struggle and downright depressing?
Ok, so it was a dumb-ass question….
But stick with me on this.
Because this isn't just some nice little self-help kinda concept to make you feel more positive before you head off to deal with the rest of your emails.
Nope – this is a very real, and pervasive structure that you are operating in.
And we can quantify this using the concept of the Prosperity Spectrum.
What's more, you can learn with surgical precision how to move from the field where everything is a struggle and an effort to one where the rules of operation are stacked in your favor, making success and abundance effortless.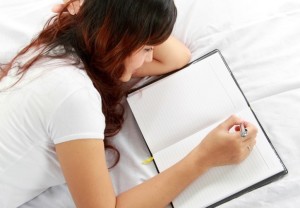 I started my business four years ago, with no online reputation, no book, no clients and no idea what I was doing.
Within a short space of time I was out working for myself, on my terms, having increased my income by 10%, then 50% then 200%!
Within a couple of years I had a book deal with the world's biggest spiritual publisher.
Another year later and I'd moved out to the country, broken six figures and started enjoy the freedom and life style most people would do anything for.
And things just go from strength to strength.
I always have a full complement of clients, I've published several products, have two mentoring groups running and am blessed to have some outstanding team-members, mentors and joint venture partners in my corner.
And the process was fun, easy and exciting.
Did I work hard?
Yes – but at the right thing.
I worked (and continue to work) on my inner game far harder than I worked on the normal things people work hard at.
Was it worth it?
Most certainly.
And then some.
Now I'm sought after by the best of the best in small businesses to help guide them in their strategy, and also how to manage themselves and unlock their potential so that they can experience the up leveling they've always dreamt of.
And it's not because I'm so smart. Or special. Or important.
It's because I've tuned in, and took the time to understand the fundamentals about what it takes to succeed.
And it all began with learning the technique I'm going to share with your in the Prosperity Shift training programme.
You see, when you can take out any block, any thought pattern, any obstacle to your result, and then pull in the version of reality you want to have happen, there is nothing you can't achieve.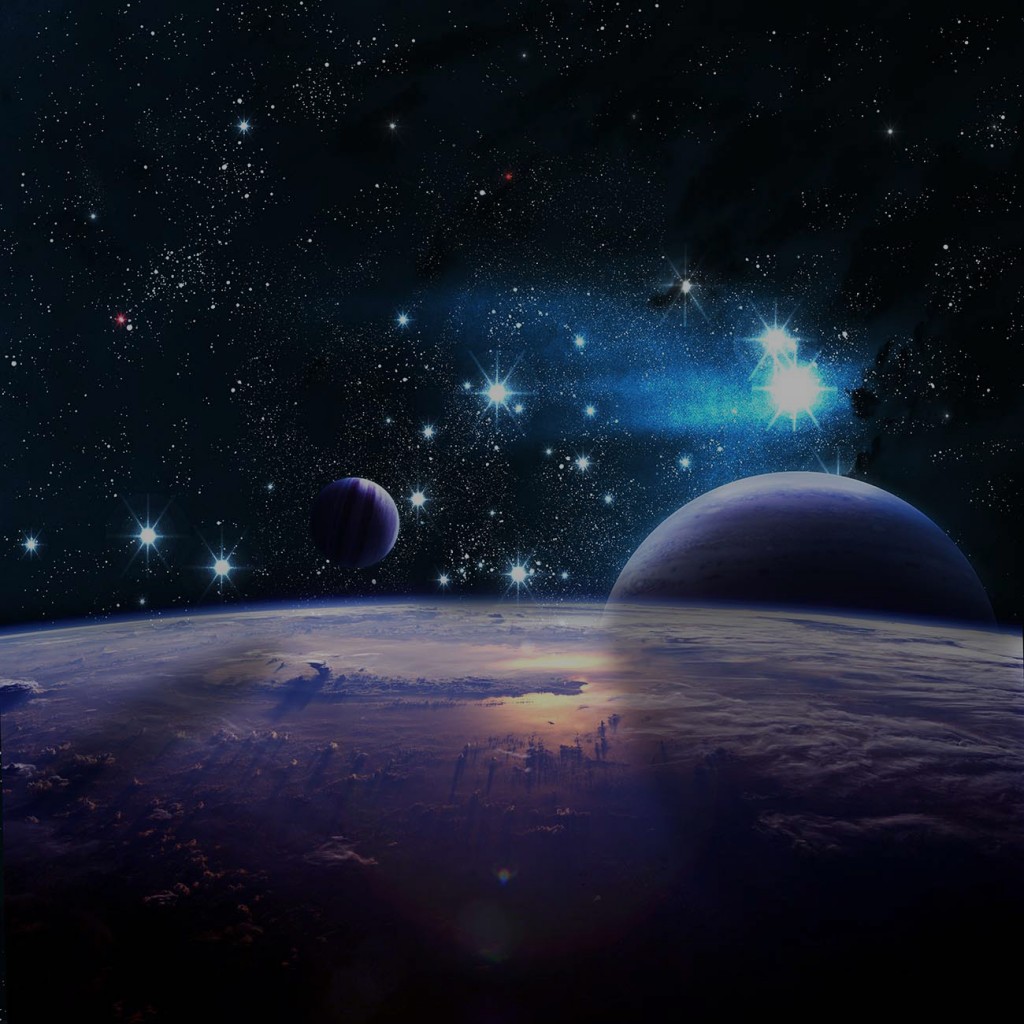 You don't need to become a Quantum Physicist.
Or a brain surgeon… 😉
But you need to embrace the process.
To give you an idea of the kind of transformation you can create, let me tell you a little about what happened for me.
When I first discovered this, I'd come home on an evening, and go straight to my room – (I was sharing a flat at the time). I'd sit on my bed and work on this process, using the pen  and paper version of this method. I'd do this for a few hours. Then I'd do some emails, knock out some quotes, put my notes of the company system, and then have something to eat.
Then I'd go straight back to my room, and do even more of the emotional releasing work: Taking out the emotional baggage.
Then I'd sleep.
Next morning, I'd be up, and do an hour of releasing before I did anything else. Then I'd go to work, and during my lunch break, or dead time between meetings, I'd park up and do more of the work.
And when I got home, you guessed it, I'd do the same again.
Day after day.
Week after week.
Month after month.
And things began to change.
Massively.
*****
Are Your Ready for A Shift in Consciousness?
You just have to put in the focused attention and be consistent with the methods you use, and before you know it, you're playing on that playing field where everything is  fun, effortless and easy.
Fast forward a few years and as you might have seen, I "came out of the closet" about how I help people generate such epic results in their businesses. And this led to a massive outpouring of support and encouragement to start to talk about these methods.
It was clear that I had more work to do to get these methods and insights into the   hands of the people who were ready and open for this kind of mammoth shift in consciousness.
After all, there is a planet-wide movement whereby these traditionally more esoteric   and "out there" methods are becoming more and more accepted.
And I've been feeling the pull to be an active part of it.
This isn't about changing the world.
The world is changing, whether we step up, or stay at home on the sofa.
This is about getting into the flow, and being a force for good. Living out our passions which happen to align naturally with the value we have to contribute to the world.
And if my small part in doing that is helping the people who are ready for this shift to make the transition in their finances, then that's exactly what I'm ready to do.
*****
I'm Giving You a Comprehensive, All-Inclusive Training Programme
It's very important to me that my clients and students get results and that the people I train get the very best training possible.
After all, this is about being a part of a planet-wide shift…
I'm super-excited about launching the Prosperity Shift programme, and about the amazing results that the first wave of students has already seen!
Here are just a few of the gains folks have shared with me over the last weeks:

A month after the course, I got several freelance clients that seemed to appeared out of nowhere. 🙂 And I didn't even pitch or email them. And then I got a surprise raise from my full-time job.
All of these resulting to doubling my income one month after the course. 🙂
Joy Bautista-Collado
Writer at www.joysofadigitalnomad.com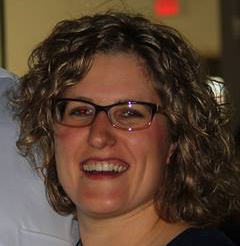 "I just find I have so many gains every day and I find it easier to see the gains. I feel my life is much simpler and easier than ever before. I'm working on my business when it fits in and not at a scheduled time. I feel much more in flow.
My house feels much more organized and I'm fitting in yoga again.
I feel like I do have the power to choose an awesome life. Yippee!"
Dr. Lisa
Health coach at www.miracleoffood.com
Those who take this programme are going to create a shift for themselves, their loved-ones and then go on to affect those around them. Not necessarily by teaching the material, but more from just being it… from living it. From holding that certainty that they are the creator of their own reality, and watching this attitude and resonance pattern rub off on those they come into contact with.
So, after spending several weeks honing and tweaking the content, so that you get the substance without any fluff or extraneous material I've finally come up with….
*****
The "Prosperity Shift" Training Programme!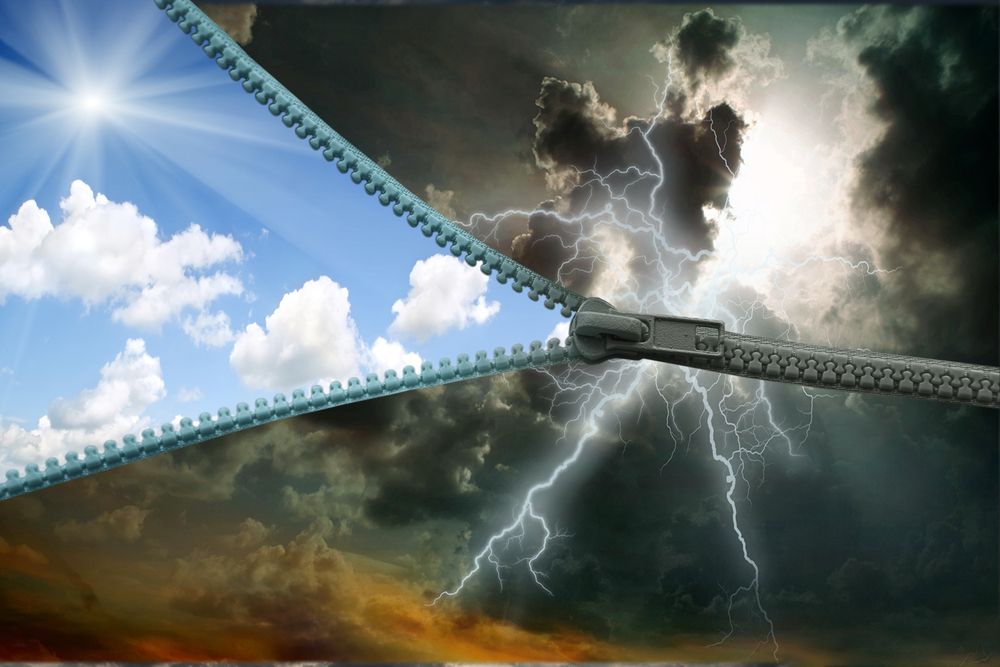 The "Prosperity Shift" training programme includes three training modules that will teach you how to quickly and easily create your own shift in prosperity.
I won't just be teaching you how to create a shift. I'll be showing you why you have so many options, how this ties in with recent research in quantum physics, quantum information, many-worlds theories, and specific intention experiments in the area of human potential.
I will take you step by step through every stage of the process, from defining what prosperity is for you, to introducing the Prosperity Spectrum, to taking out the emotional baggage and money-blocks that have been slowing you down all this time… to even creating a specific monthly income!
Beginning to end.
Since I eventually want to offer this programme to more people, all classes will be delivered via high-quality, pre-recorded videos, along with worksheets and other supporting materials.
Over the course of 3 Modules, We'll Cover:
How you can leverage the Many-Worlds Theory to select your chosen outcome, and make that manifest in your time-stream.
How Quantum Mechanics shows that you have a huge amount of influence
Real physics experiments which have been done that demonstrate precisely how powerful your intentions are, when you apply this method
My party trick for making wine and coffee taste better (This is another example of how powerful your intentions can be)!!
Precisely what prosperity means to your sub-conscious mind, so you can align with that and easily pull it into your experience.
A little-known technique that I train all my students in, so you can take out any money block that is stopping you from realising your money goals.
How to release any old emotional baggage, past traumas, fears and doubts, freeing you up to create the reality you really want to have manifest.
How to identify and process any doubts and uncertainties that may be currently pulling you off track, and stopping you from having what you want. (You will also be able to use this for taking out "counter-intentions").
Precisely how to create a massive shift in your prosperity – which will be akin to turning up your wealth thermostat, once and for all.
You'll also receive:
A special worksheet that will help you create a specific monthly income
A money-block clearing guided meditation to help you take out any of the common money-blocks most folks tend to have.
And you'll have the benefit of my expertise and experience to answer your questions along the way!
*****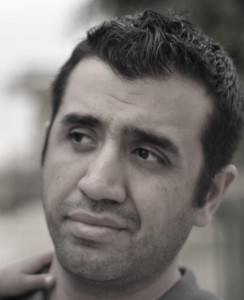 "Module 1 and 2 changed me totally – I got more focused and more energized. The exercises shifted something for me. After the exercise in Module 3 I have been doing the releasing work every day. Things have happened since then: I have started to take action where before I would put things off.
I heard about a government project in London a while ago – but I didn't see it as opportunity and didn't take action on it. After Prosperity Shift something shifted inside of me, and that project came to my mind, and something said "Wait a minute Kawa that is your project. This is an opportunity you've been waiting for!" and I started to take action on it. I started calling my connections and started bringing together resources, and I am so focused on this project and I have put my mind to it and I will get it!
I think I have started to see opportunities more than I did before.
The things you we have spoken about before but I've not done anything about, after the Prosperity Shift Programme I started taking action. Today I feel like I am surfing on a cloud, I feel so energized and so focused!"
Kawa Ontali
Founder of www.egerin.com
How Much Will This Cost?
Normally coaching with me comes in in the region of $10k. But this is out of reach for a lot of folks, particularly in the first instance. The problem is, I get emails from people every day asking for help. As you know, there is only so much you can do over email… So I created this programme to help more people get some serious results, at a low-risk price-point.
You can enroll in the "Prosperity Shift" training programme for only $197.

So if you're interested, I wouldn't waste any time – jump to the front of the line and sign up right now.
*****
And the Prosperity Shift Core modules isn't all you get… You'll also receive a special bonus:
Join the Emotional Awesomeness programme for 1 month for free.
(You can cancel at any time – just send us an email).
Why am I giving this to you?
Well I want to be sure that you have all the support you need as you learn to implement these tools and achieve your first goals using this process.
Not having a support structure or the right environment is the BIGGEST factor in why people fail.
Well this online group, where we meet twice a month on a live video call, solves a big piece of that puzzle for you because you have a very active and supportive Facebook group as well as people to buddy up with to work through the process with.
Even my red carpet clients show up to the training call regularly, because they're so powerful!
This bonus of one month free access to the Emotional Awesomeness group will get you off to a flying start with the material you'll be learning in the CORE of the Prosperity Shift Results Programme.
Pretty neat, huh?
We aim to please.
Ok, so if this is resonating with you, it's probably not an accident that you ended up on this page.
Go ahead and get registered through the yellow "Add to Cart" button, and I'm going to really look forward to working with you!!

To your inevitable success!
Laura Leigh Clarke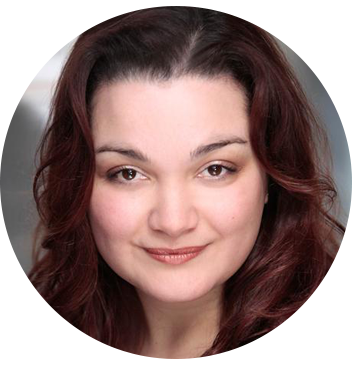 Physicist, Geek, Business Coach and Prosperity Creator
Founder of ProsperityQM
P.S. If you're a serious player you're probably going to want to jump straight to the front of the queue to receive all the bonuses, the Prosperity Shift Programme, and one-to-one access to me, go ahead and register here…