It can be confusing.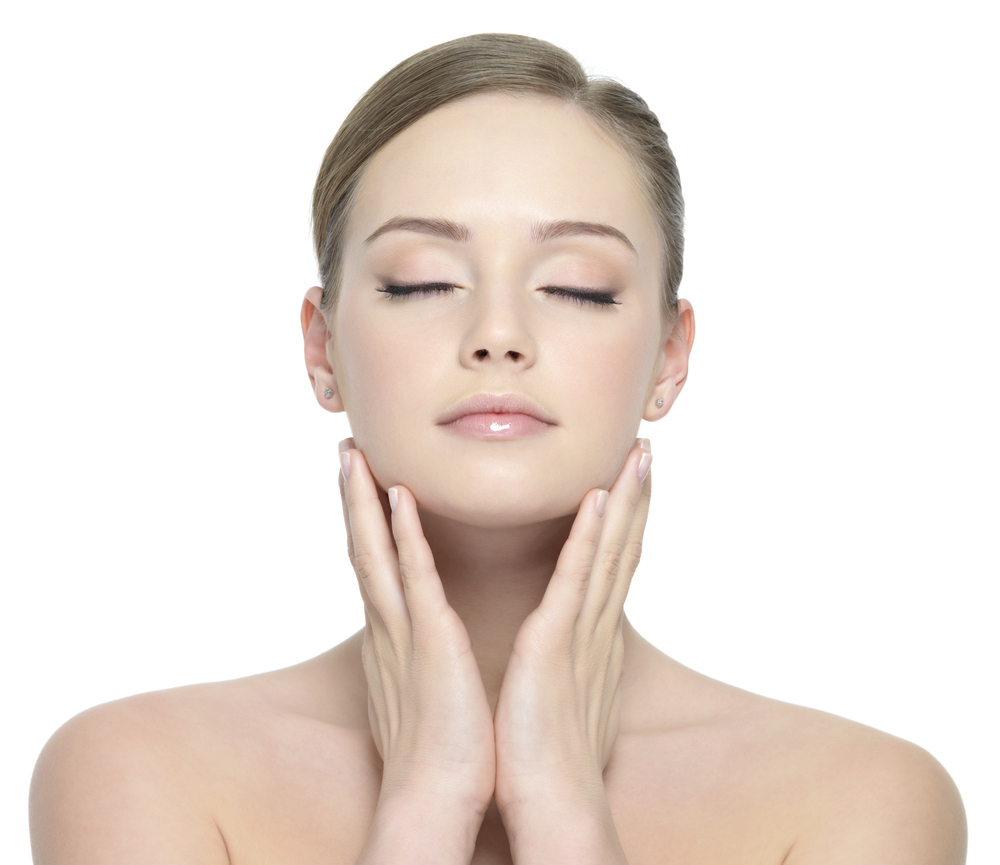 All this talk about energies, vibrations, auras and frequencies.
Trying to step into this new awareness of the things behind the veil is tricky not so much because of terminology, but more because the concepts are so nebulous.
How on earth can "energy" be transmitted in distance healing?
How can one person feel what is happening in someone else's body from the other side of the world?
How the heck can you "bless" water and have it actually taste differently, just from waving your hand over it.
Physics Has No Answers For These Questions
And if you're still getting into the groove on your spiritual journey you may just find yourself a just a little turned off by all the imprecise terminology and wispy definitions.
I get it.
I used to be a physicist.
I was used to my energy being in Joules, and my power coming from a generator… not my inner-being!
And I know it's hard trying to relate what we know of science to the world the crystal healers and spiritual guides talk about.
But it's a gap worth bridging… because time and again I see a richness in understanding coming from both perspectives.
The problem is – looking for what is true, rather than what is useful.
You see, many people come to this journey, this work, (or rabbit hole, if you prefer, lol) wanting to know the TRUTH.
"How is it really?" they ask… wanting a structure they can subscribe to for all eternity.
Asking A Better Question
The problem with this is there isn't likely to be an ultimate Truth.
And it's certainly not possible to grasp it whilst we're still meandering around in our own emotional baggage and limiting thought patterns.
I would argue, in this context, a search for Truth isn't helpful and wont yield the kind of answers that we need if we're to evolve quickly.
What I'd propose instead is to look to what is USEFUL.
Making this conceptual change, we can then filter for the most useful (and accurate in a sense that it displays observable phenomenon, AND repeatable results AND is internally consistent) and then use THAT.
But only within the context of applicability.
Trying to apply each model to all kinds of circumstances only serves to break the model… which actually isn't useful, and thus violates our premise.
Recently a client picked me up on a passing comment, and asked me to write something about it.
It was about the terminology we use around energy, and it serves as a useful example in this point. By shifting the terminology we've actually been able to make the model we're using more useful, more application and (and accurate within our definition of accuracy – namely that it provides more consistency).
How The Model Has Been Broken…
You may already be familiar with the idea of energy vibrations.
It's a concept that is used a lot in spiritual circles. The basic idea is that all things have properties. Like objects have temperature, entropy, volume, size, position, specific heat capacity etc.
In a similar way, it's been proposed that all things have a certain "energy" about them. They either feel good, neutral or bad… to varying degrees. I think the easiest way to explain this is in terms of their "vibe", if we were talking about a person, or music. But strangely food also has this vibe… and higher vibrational food tends to be the stuff that is more alive, and better for us.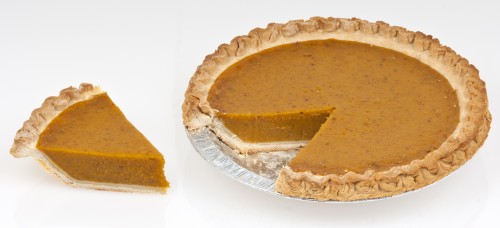 For instance, sprouting is alive, and therefore healthier in these energetic terms, than a piece of pumpkin pie. It's also meant to be "healthier" than a dead, cooked, chicken… but then we're neglecting nutritional components, so this model is perhaps a little incomplete as it stands.
Similarly, until now we've used the words vibrations interchangeably with frequency, when describing this new property: the "vibe" something has.
But thinking in terms of the frequency of this "vibe" has been useful, in comparing the calibration levels of the Hawkins Scale with the electromagnetic spectrum. In thinking about the calibration of emotions as an energy spectrum, I was able to develop the concept of the Prosperity Spectrum.
This model says, high frequency at the top end, means more positive emotions, less emotional baggage and ultimately more prosperity.
Low frequency means destructive emotions, more emotional baggage and limitation, and less prosperity. Life is also more of struggle, harder work and things don't work out as well in our favour. (I discuss this fully in the Prosperity Shift course, where using this model you can move yourself up the spectrum to occupy the more constructive states of being).
This new model using a spectrum then has the sophistication to explain why a person can feel lots of emotions at the same time, why someone can be outwardly positive and still attract negativity, and also how to resolve these problems and create a level of prosperity you would rather enjoy.
Anyway – one of the things that was pointed out to me, by a well-respected neuroscientist, was that the terminology of "frequency" can be misleading simply because when looking at the BRAIN frequencies, high frequency means more negative emotions, whereas low frequency means a more peaceful state of being.
This is an example of the words we use in a model being taken literally, and out of context. Nevertheless, it is a great point.
We need better terminology.
Fixing the Model
So conceptually, the model is still useful.
But what we can do is change the terminology to reduce the change of confusion with other models of the world. The word frequency was never meant to apply to the frequency in the brain, but we do want to remain consistent with all the work that has been done generally in the world of spirituality where people generally use the words "high energy" to explain the more positive emotions and vibrations that they intuitively feel off people, places and things.
I'd suggest in this case that we use the word vibration to make this distinction.
After all, you know exactly what is meant when your friend says they got a good or a bad "vibe" about something.
Similarly, it's useful to use something that has a continuum to it, rather than a binary form.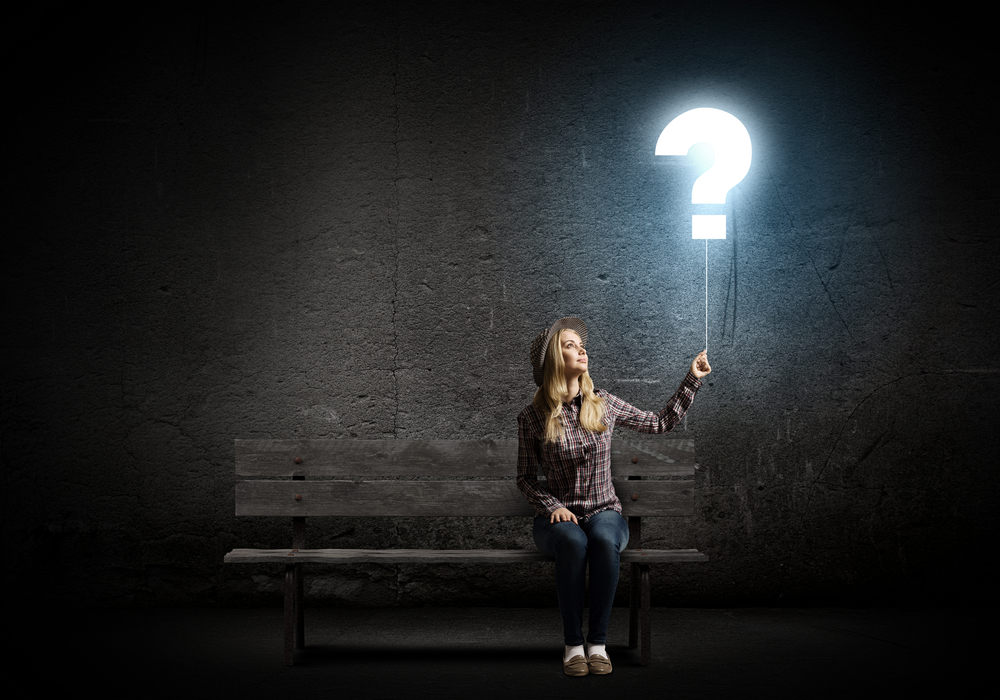 Why?
Because in using binary:
on/ off,
right/ wrong,
constructive/ destructive….
I think using this approach we over-simplify what we're trying to describe. What if something isn't necessarily destructive, but there is a more productive emotion to have in a given set of circumstance?
Also, I think this allows us to let go of judgement.
When we subscribe to whether something is good or bad, it immediately sets us up to be lusting after the good, and rejecting the "bad", rather than adopting the space where all things are as they are, and we are at choice.
Key Concepts To Take Away:
Go for what is USEFUL rather than trying to figure out what is "true".
A good criteria for what is useful is:

Is the concept internally consistent? i.e. is it at least consistent with itself?
Are there observable phenomenon? For instance, if you're testing whether a particular way of thinking about something is useful, can you pay attention to how you feel, and how that might affect your behavior, as an observable to monitor as you toy with different ways of looking at the same thing?
Are the results repeatable? This is a key one for me in the healing work. If one person gets a result with a strategy, or a process, then great. But it needs to be repeatable before I start teaching it widely. If it's not repeatable, there is probably some more work to do on the model, or the methodology developed based on the model.

Terminology: sometimes getting clearer, or more precise around the concept you are trying to label can help clear up any confusion around consistency between the model you are talking about, and the existing models that are used in the world generally.
Over To You
Ok, so we've covered a lot of concepts in this article.
I think the thing that is most useful is to try on this notion that it isn't really important to your evolution whether or not you believe something is true.
Believe what you want, of course… but in terms of getting out of stuckness and limitation, try using the base question – "Is this useful?"
As always – go ahead and try this out for yourself. See what happens – and let me know:
Has this been useful? ;P
And I'd love to hear any comments you have after reading this. Post your thoughts below and I'll happily respond.
I read every message.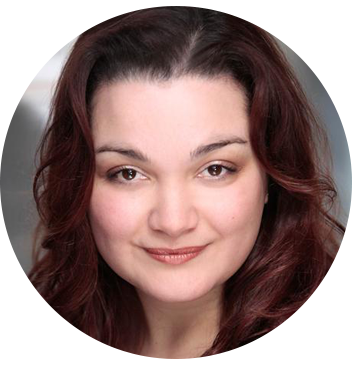 To your inevitable success!
Laura Leigh Clarke
Physicist, Geek, Business Coach and Prosperity Creator
Founder of ProsperityQM