You asked, I answered.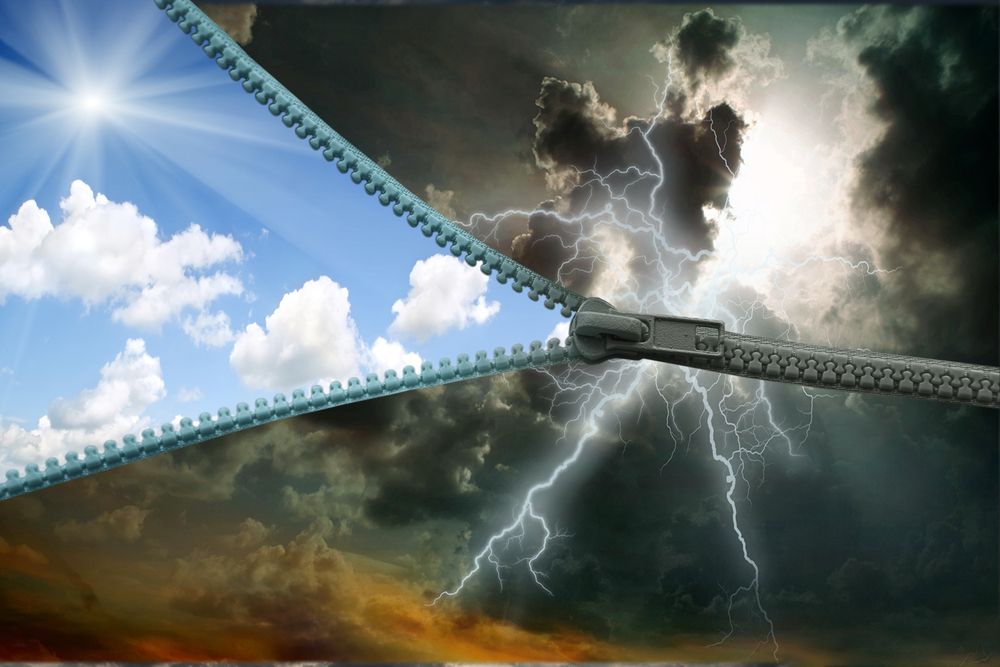 ' coz over the last few weeks we've been talking about planning, and strategizing for getting the most out of this coming year.
And I've had some really cool questions and conversations over email with a bunch of folks who mailed me to get some clarity on how to create a kick-butt plan that is going to rock their 2015.
I noticed that a lot of my answers for fast-tracking their results centered on some of the ideas that I've traditionally only talked about "behind the scenes"…
Which led me to catching myself not staying true to a promise I made to you when we made this transition over to ProsperityQM.
The promise to not hold back.
To not be afraid to share the science, the magic behind the veil and the all-out controversial (and sometimes geeky!) stuff that also happens to get kick-ass results for those who dare to use these insights 😉
So – I'm correcting my mistake, before it becomes a habit!
Publicly!
What follows are some questions – and my somewhat controversial answers – that you've been asking me over email since we started this recent discussion about planning.
Ok, now I need to underline this again – my responses may be a little out there.
A little contrary to what a lot of people teach about goal setting, and business growth.
But in my promise to you, I've committed to sharing my take on how to best hack your results, given my experience in helping hundreds of entrepreneurs to rock their businesses (and lives) leveraging Many-Worlds Theories, Emotional Mastery, and general Kick-assery ;))
Holding back, or trying to make it a little more "conventional" will do nothing to help you.
Nor will it help my conscience… so here we go… 😉
 *****
I'VE USED THE LAW OF ATTRACTION FOR YEARS, BUT NEVER BEEN ABLE TO ATTRACT MORE THAN A PARKING SPACE. DOES IT REALLY WORK FOR REAL THINGS LIKE BUSINESS? AND MONEY?
Oh yes. I totally get this one.
Being able to attract the small stuff like parking spaces, and a cup of coffee is all well and good, but for some reason when it comes to real cash in the bank for a lot of folks it all goes to pot.
The reason for this is because we inherently have a different charge on money. And we believe the world is concrete. I'm putting together a training to show you in simple terms how the quantum mechanics (and the maths!) actually demonstrate that it is anything but concrete… and how your mind can indeed mold your results with spooky accuracy.
But you see, there is a little more to these principles than is normally talked about… More on this again soon.
*****
WE'RE TOLD WE NEED TO MAKE BUSINESS PLANS, BUT HOW DOES THIS WORK WITH NOT FOCUSING ON THE "HOW"?
Ok, so this is a point of contention in the business training world.
I'm not a big believer in business plans…
Particularly not in the early stages of a business when things need to be fluid, and are very much governed by the energy of the person at the centre of the business.
What we've shown to be the most effective strategy here is being able to focus on the outcomes we want to create: the monthly income, the number and quality of connections, the number of workshops, speaking gigs, press events etc.
When we hold the intention of these things we want to create, the "how" takes care of itself… way better than you could ever plan for.
*****
SHOULD I SET GOALS THAT ARE ATTAINABLE? OR GOALS THAT STRETCH ME AND MAKE ME STEP UP TO ACHIEVE THEM?
Ah, this is an excellent question.
I'd go for one of each.
And then take out the emotional baggage and counter-intentions that comes up around each goal. Both have their merits, and both will bring up different things that you will benefit from clearing out.
I think the point is, if there is charge or "wanting" around a goal, that's an awesome one to work on, because by letting go of the wanting, you can move into having. If this is a new concept to you, maybe check out this webinar where I share the basic principles.
Basic Principles of Rocking a Goal with JUST Emotional Mastery!
*****
Ok, those were the main ones that jumped out at me as far as recurring questions.
If you have anything further, or any comments on the above, feel free to talk with me below in the comments section.
As most folks know, I read every comment, and email!
To your inevitable success,
Laura Leigh Clarke
Physicist, Geek, Business Coach and Prosperity Creator
Founder of ProsperityQM