You know that feeling, when you think of something really super-clever, and you feel as smug as a smug thing that has been to clever university?
You think it will go down a treat – only to have it back fire, and you end up with egg on your face?
I've had exactly that feeling!
Over the last few weeks I've been wracking my brain to find an April Fool's joke to entertain you with.
In fact, I had planned to surprise you with a spoof In-Person, Year-Long Yoda Mastermind Group here in the UK.
I had even planned to declare: I'll teach you how to wield the force!

(Can you tell I always wanted to be a Jedi knight?) ;P
Well I swung the idea past my group of trusted advisors – my own mastermind group that I belong to.
Here were some of the emails that came back almost immediately:



"Are you sure that's an April Fool's joke? Because I WOULD TOTALLY SIGN UP FOR THAT."




"I agree with (name removed because members are confidential)! I would totally be in for this kind of group! If I got this email, I would be so in that I would feel really cheated to find out it was a joke.




Maybe you should forget about April Fools and put together this mastermind for real! :)"




 "Maybe if the mentoring will actually take place in a galaxy far, far away…?"







Here was what I sent them…
 Re: Announcing the Yoda Mentoring Group
As you may already know, I'm a massive fan of Yoda.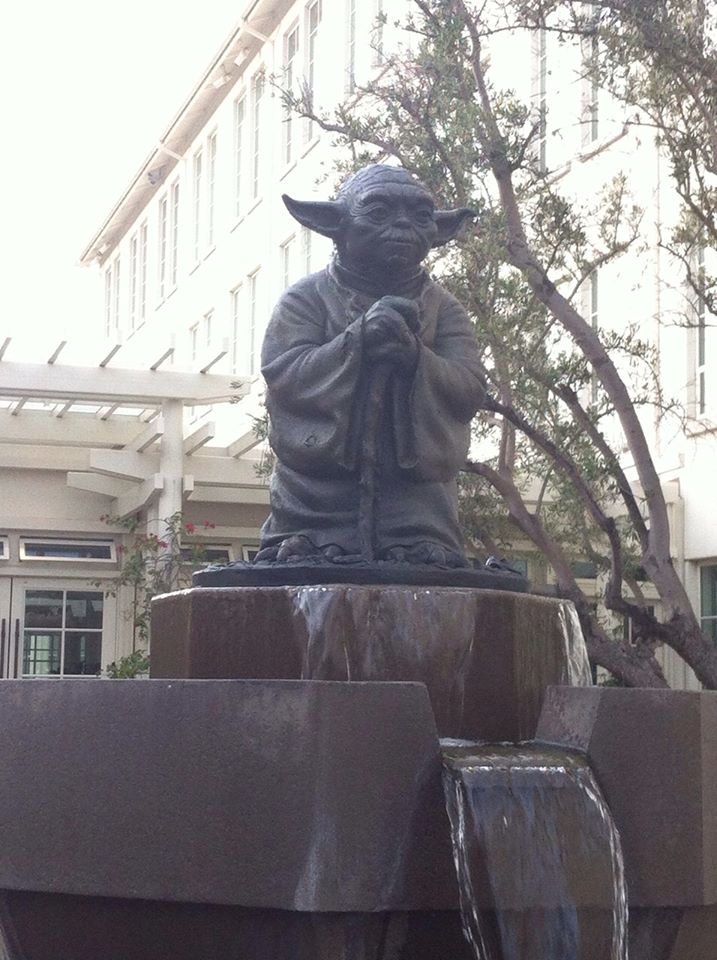 In fact when I was a kid a wanted to be a Jedi knight.
For those who have worked with me one-to-one, you can probably look at the work we do and see there are parallels between Jedi principles and the methods we use to rock your business.
And for those who haven't experienced that yet, I have some thrilling news.
I'm launching a new Super-Powered Mentoring Group that meets in person, 3 times a year in the UK.
I'm calling it the Yoda Mentoring Group – and our focus will be on learning to use the Force for massive business success.
If you're interested, click here for the low-down.
And feel free to share it with your friends. I must say, this is one of my most exciting projects yet!
May the Force be with you…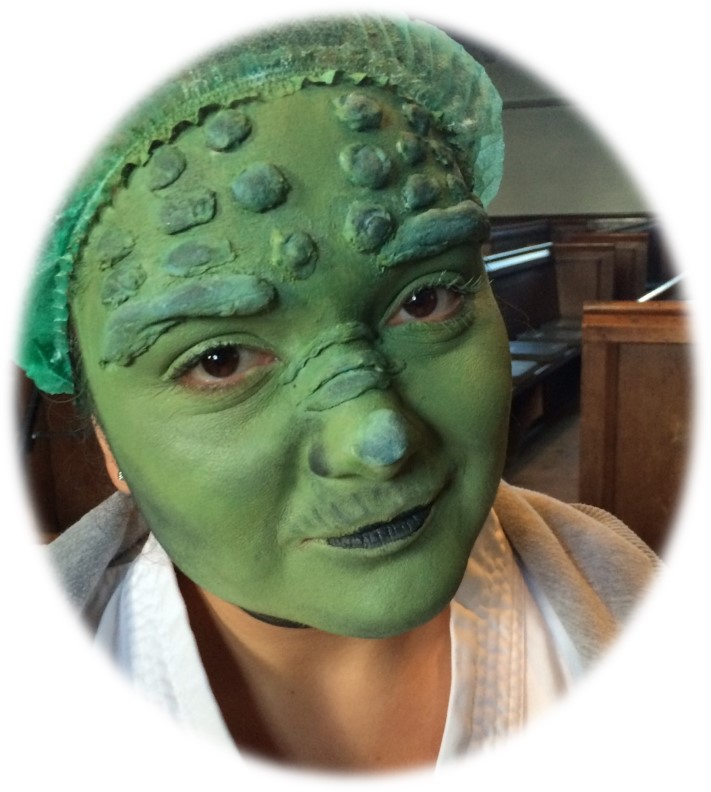 Laura Leigh "Jedi Master" Clarke
Physicist, Geek, Business Coach and Prosperity Creator
Founder of ProsperityQM
Re: [Confession] Jedi Joke…
Hey hey,
Ok, so yeah it was a bit geeky, but this mornings' email was an April Fools' joke.
I'm not really starting up a Yoda Mentoring Group… although…
There is some truth in amongst this.
I am working away on piloting a Platinum Mastermind/ Mentoring group, to be held here in the UK….
It's only for very serious Movers and Shakers.
It's a big investment. (Several thousand dollars).
And there are specific criteria you need to meet in terms of revenue and bandwidth to allow you to work on this bigger game we're moving you towards.
There are also criteria on what you're trying to create.
Yes, you'll be making more money. And it's great to have that as one goal.
But it needs to be more than that.
This is for folks who are ready to actively engage in shifting the consciousness on the planet through what they do.
The bigger picture stuff.
The stuff that changes lives and speaks to the hearts of people who are ready to be a force for change.
And we actually will be learning how to wield the Force!
Because we work so intensively on taking out limiting beliefs and pulling our intentions into reality.  (In addition to leveraging cutting-edge business strategy I've tried and tested).
Anyway – that's what's really happening.
And it's by invitation only.
There isn't a link you can click and apply.
But if you meet the criteria above and you're interested, be in touch and let's start an informal dialogue to get to know each other.
To Shifting Consciousness…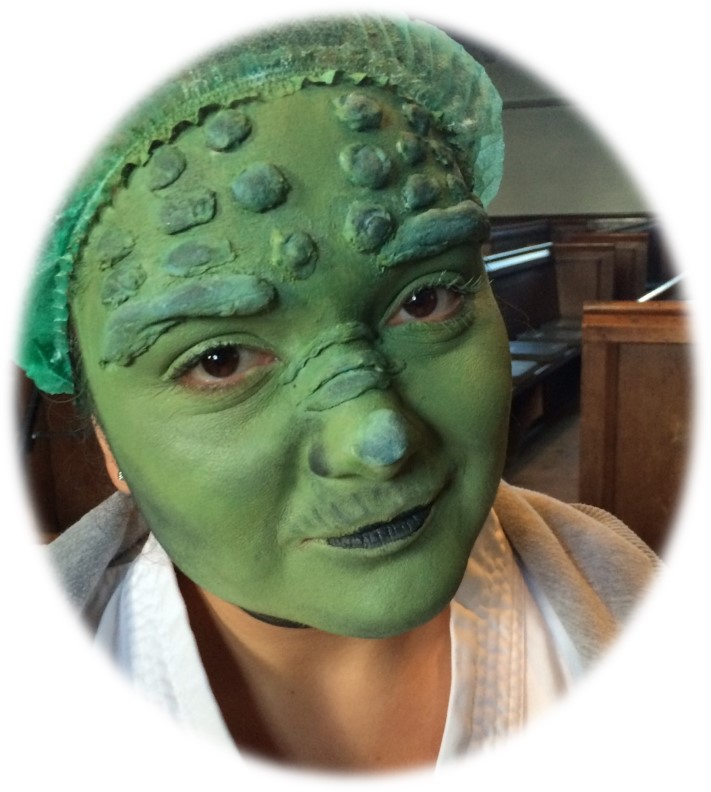 Laura Leigh "Use the Force, Luke!" Clarke
Physicist, Geek, Business Coach and Prosperity Creator
Founder of ProsperityQM
Unofficially it's becoming known as the Yoda Group here at ProsperityQM HQ…
But we won't be publishing that officially. It's not my copyright, lol 😉